Let's explore the features of the Giftshappiness wish list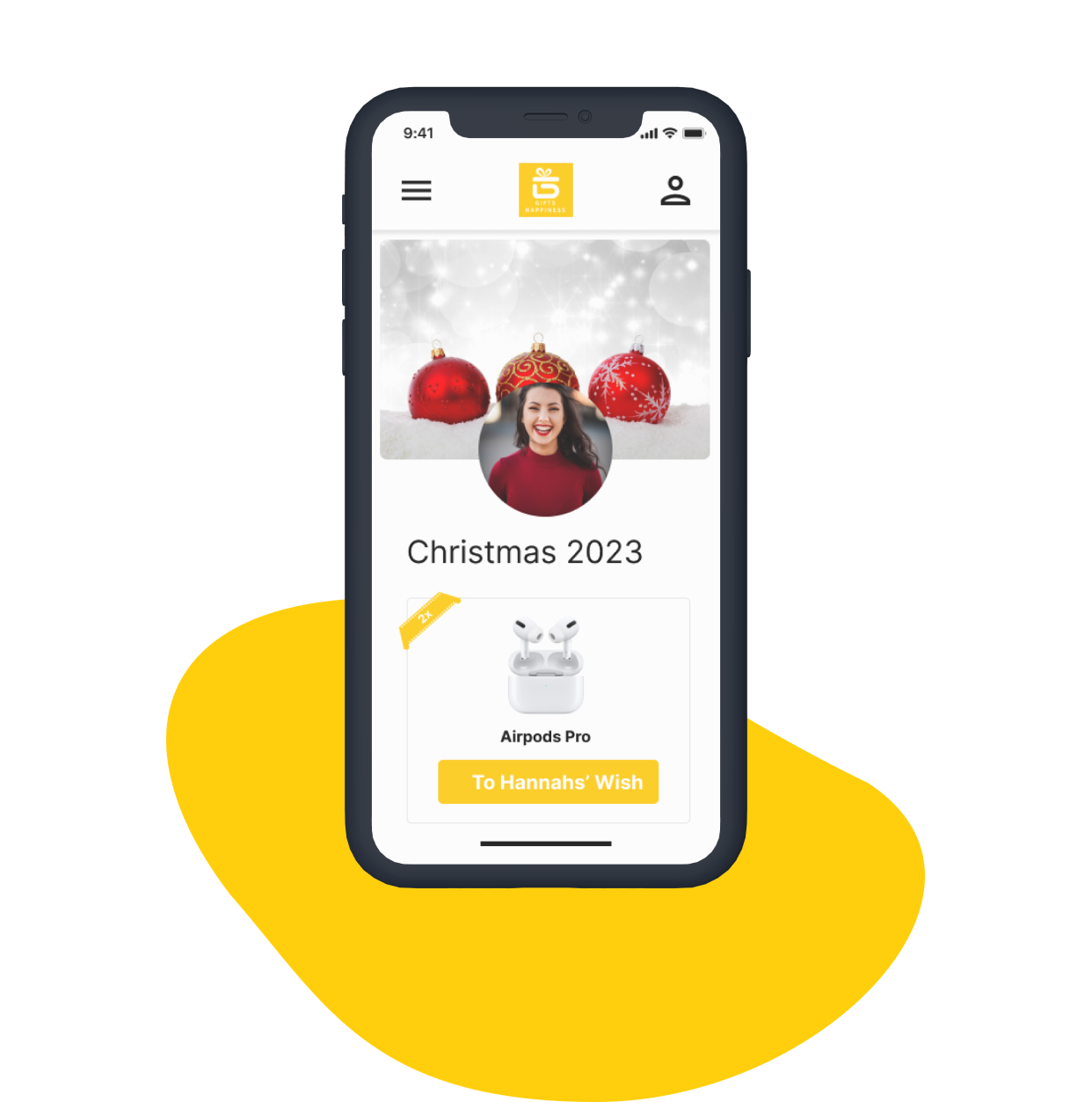 Bring your design alive
Customised list image & banner as well as list name, description and more ...
Every shop worldwide
Product image, name & price are provided automatically
Every shop worldwide
Sort and categorise your wishes as you like
Get an overview of what Giftshappiness looks like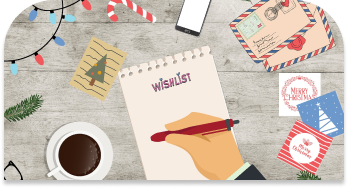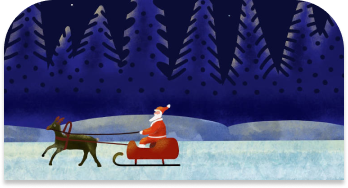 How does Giftshappiness work?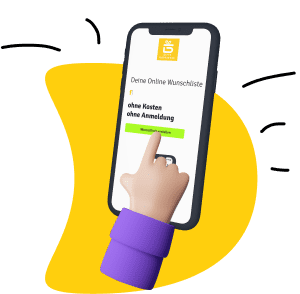 Create
Just one click and your Giftshappiness wish list is created. No costs. No registration.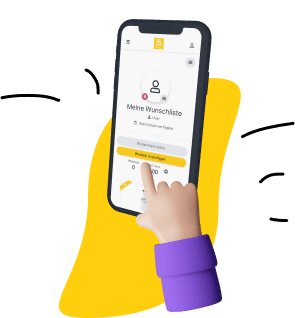 Add
Add your wishes automatically from any shop in the world - whether online or offline.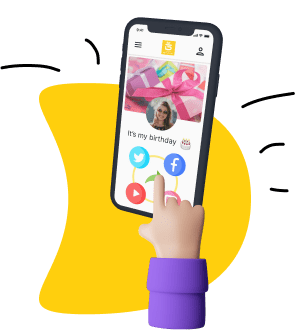 Share
Share your wish lists in seconds via WhatsApp or social media. 100 % secure thanks to password protection.

Testimonials
"We were often contacted about what we would like. With Giftshappiness we could easily organise our wishes."
Ben & Maria, Giftshappiness as wedding wish list
Testimonials
"I use Giftshappiness as a watch list. The automatic wish adding makes it super easy & I don't forget anything anymore"
Anna, Giftshappiness as watch list
Testimonials
"It was super easy and worked great. My friends have also had nothing but good things to say about using it."
Anton (& Tony), Giftshappiness as birthday wish list
Create your Giftshappiness online wish list
free & without registration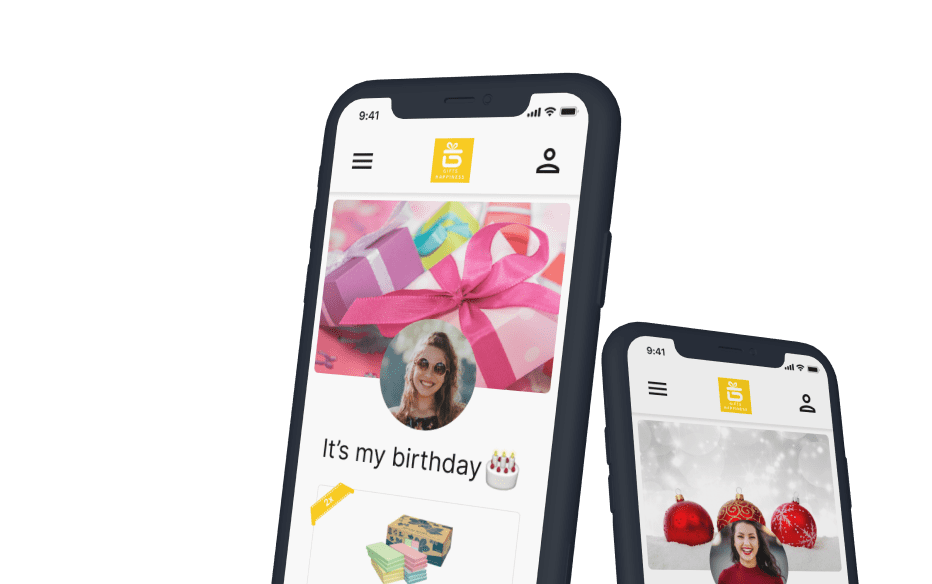 Giftshappiness is the perfect wish list for any occasion
At Giftshappiness, we believe that gift-giving should be a joyful experience for everyone involved. With our online wish list, you'll never have to settle for a disappointing gift again. And for those who want to give a gift, our platform makes it easy to find the perfect present for your loved ones. Don't settle for ordinary gifts – make your next special occasion truly memorable with Giftshappiness. Create your online wish list today and start receiving gifts you'll love.